Celebrations of San Juan
Events
20/06/2022
This week summer officially kicks off, and to celebrate its long-awaited arrival the Fuengirola City Council has organized a series of great events after a 2-year hiatus due to the pandemic.
One of these events is the
Verbena de San Juan, in the Boquetillo neighborhood, which will take place from June 22 to 25.
The inauguration will be on
Wednesday, June 22 from 9:00 p.m.
and during the days that it lasts there will be a large number of musical and dance performances, all of them free, highlighting that of the famous singer David de María at 11:00 p.m. hours on Friday, June 24.
On Thursday June 23, the night of San Juan,
the beach bars in Fuengirola (including the Chiringuito Rivera belonging to our sister hotel, Hotel Yaramar) will offer a skewer of sardines plus a drink for 5 euros throughout the evening and there
will also be music live.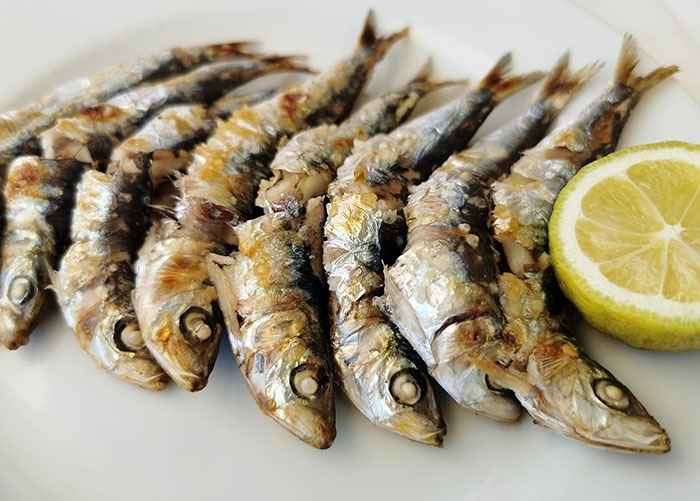 That same night at 00:00 to celebrate the official arrival of summer there will be an
incredible fireworks display
from the San Francisco beach.
To end the events related to San Juan
on Saturday 25 at 2:00 p.m.
there will be a free tasting of paella and drinks in Plaza Anabel Conde, also in the Boquetillo neighborhood.
If you are lucky enough to be currently on holiday with us at Hotel Angela, your hotel in Fuengirola, you will surely enjoy our local San Juan celebrations.
Happy summer!
Beatriz Munoz